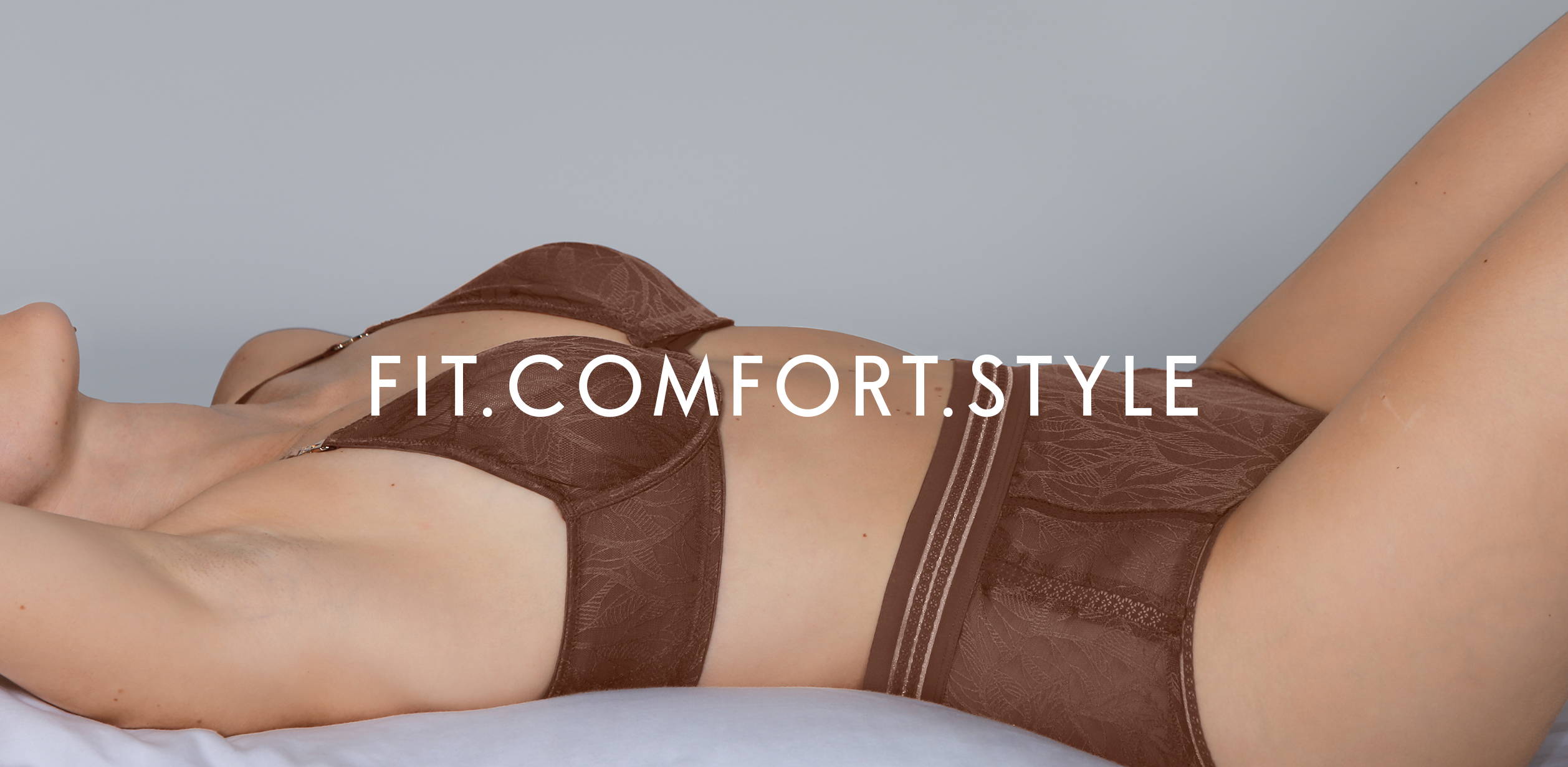 EXPERTLY CRAFTED UNDERWEAR THAT LOOKS AS GREAT AS IT FITS
Contemporary, feminine design crafted for everyday performance & comfort. No overhyped technology, no simplifying design and no shortcuts. We bring together the best of moulding, bonding and quality fabrics to engineer better underwear.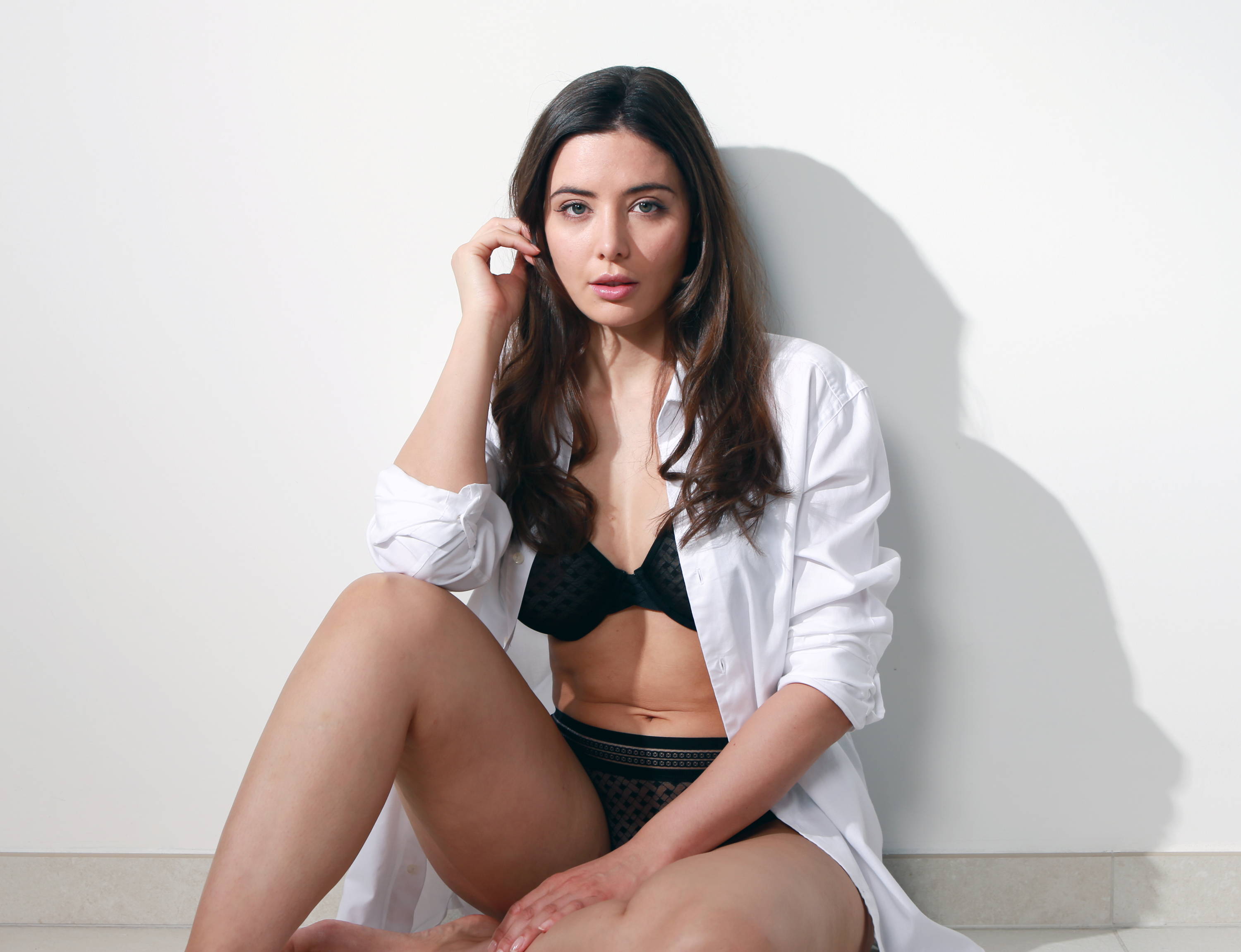 At Nudea, we believe that Intimates should be designed around you and your busy life. Products that don't compromise on everyday comfort, fit or aesthetic fitted at home and delivered to your door. We have worked with over 600 women over the last year to perfect our fit and stay true to our vision of creating better fitting staples that flatter, lift and support.
We have launched with 27 bra sizes ranging from a 30A to a 38E and 7 knickers in sizes XXS to XXL. Our research has shown that almost 50% of women are above a D-Cup which is why we are tirelessly working on expanding our size range to include F-HH Cups in 2020!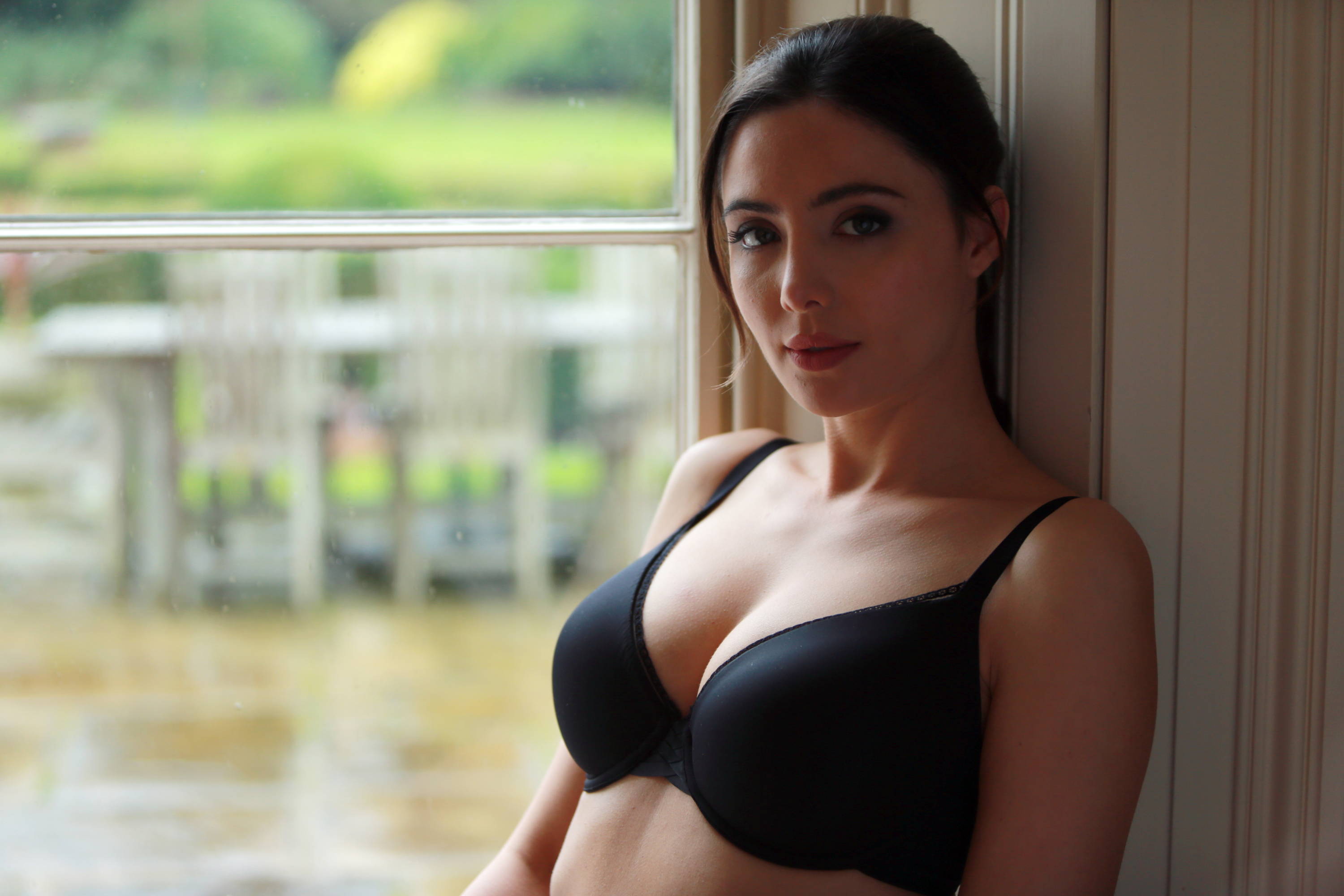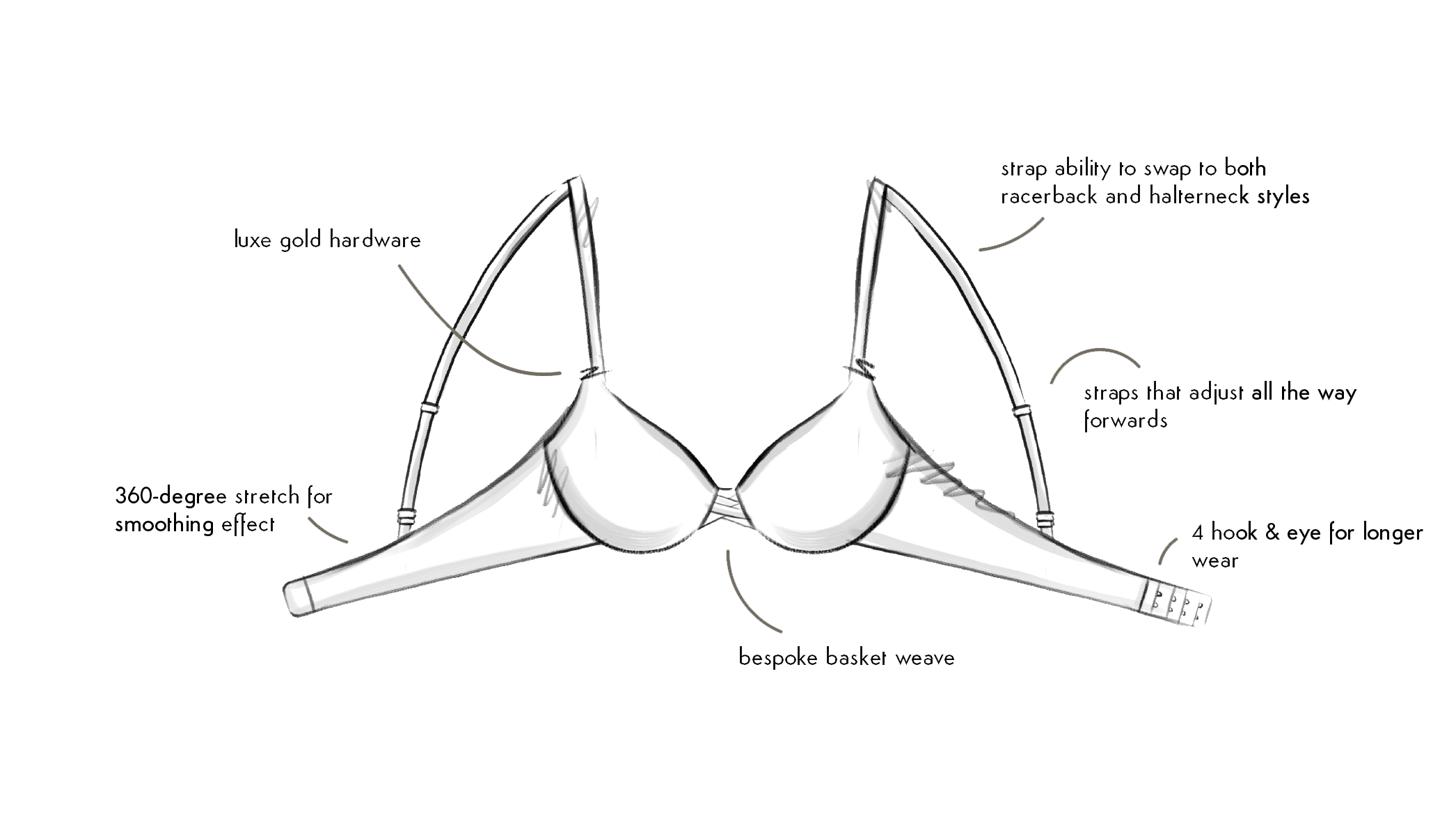 Our Online Fitting Room will guide you through a series of questions to identify things like your current fit issues, breast shape, height and ultimately reveal your perfect, unique fit.
And it only takes as little as 60 seconds!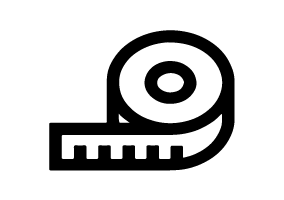 Our  NUDEA Tape Measure is a fool proof way for getting your size at home. This easy method is a result of years of research, development and testing with several hundred women. Designed for self-measurement, no complicated conversions or fitting room required (FINALLY). Plus, it comes with a free virtual fitting with one of our bra fitting experts!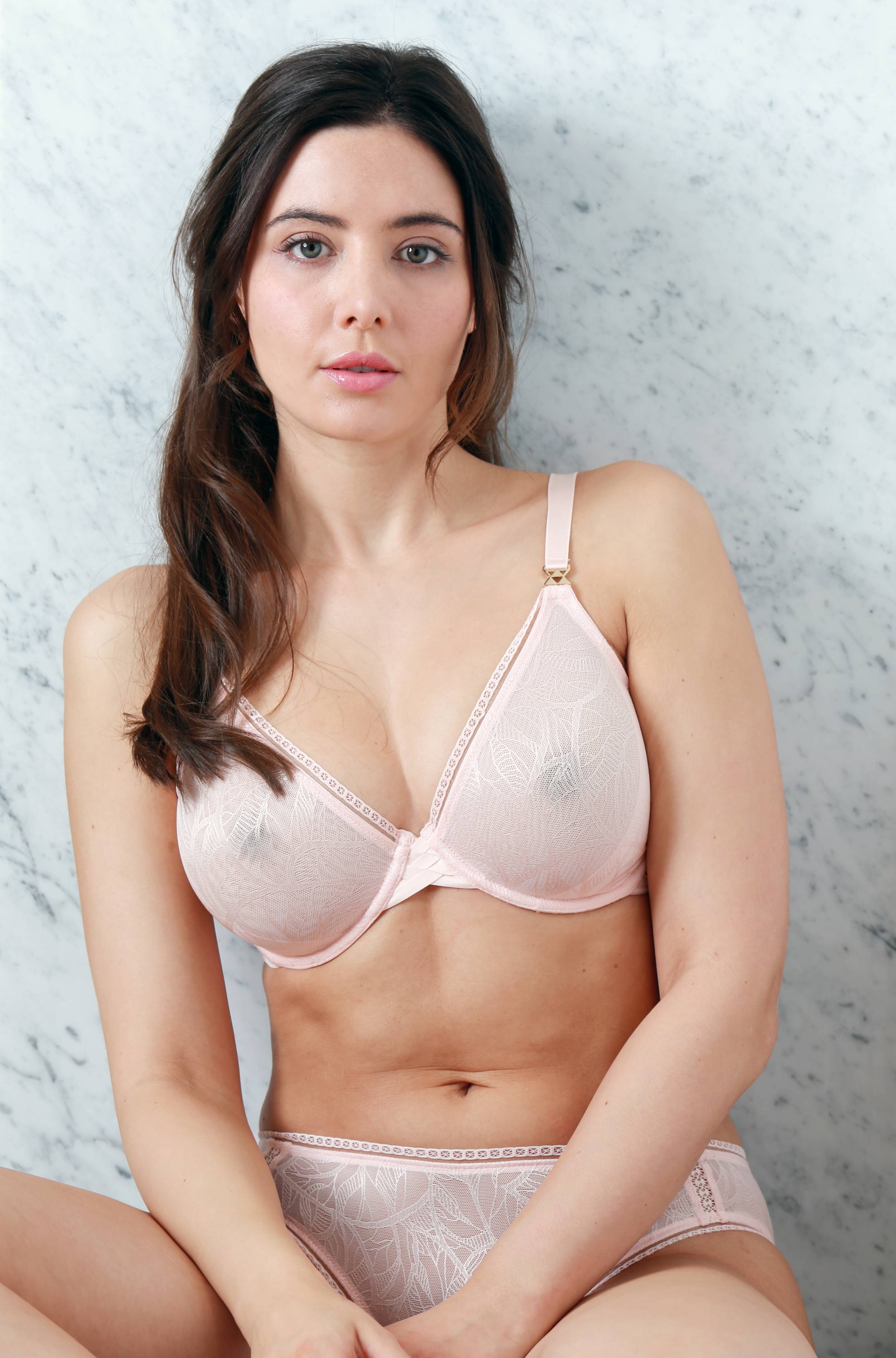 Nudea founders Priya and Sophie were uninspired by the uncomfortable and old fashioned Bras that they found in their underwear drawers so they decided to envision their own brand that was built around the modern Woman and her lifestyle. Both Priya and Sophie are veterans of underwear and luxury brands and are fundamentally wired to be obsessive about building great products.
Bras are complicated, even the most basic of Bras require over 20 components, engineering a great Bra requires expertise and experience. Priya & Sophie are a match made in underwear heaven to deliver on that vision.